swindon, WILTSHIRe WEDDING PHOTOGRAPHEr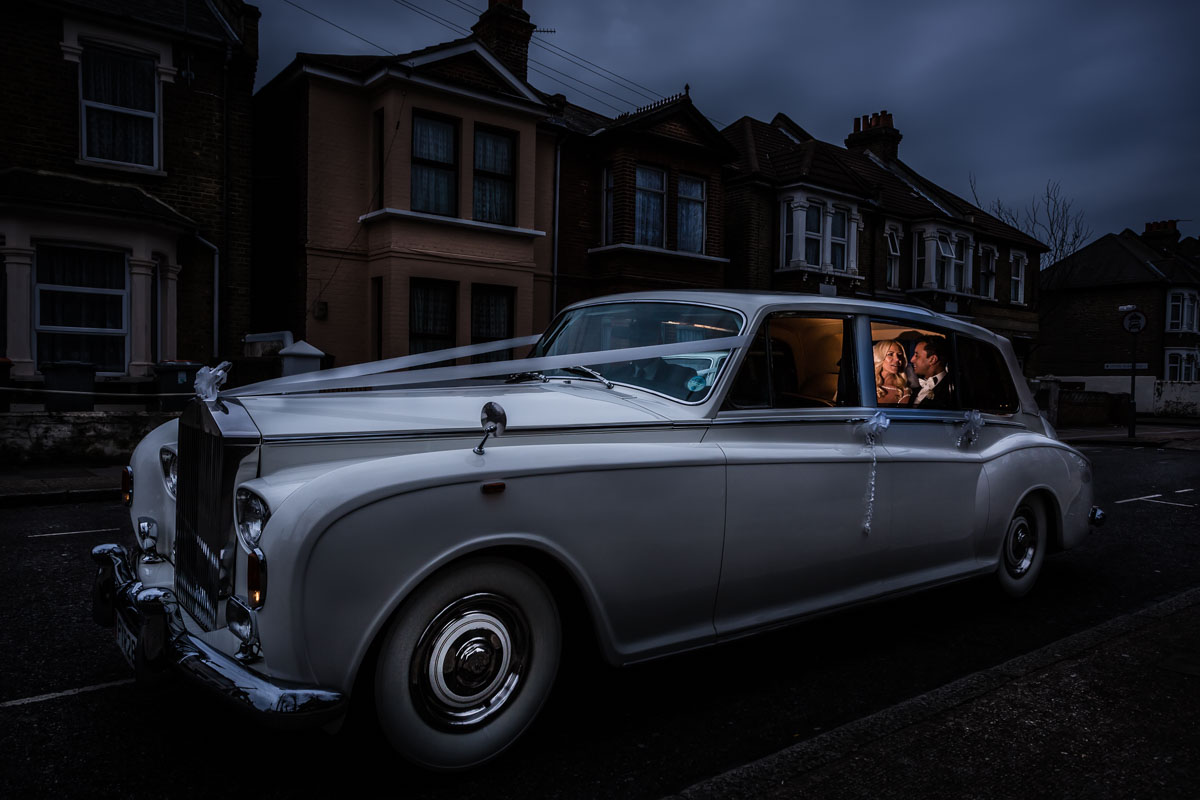 CAPTURING your memories and telling your story
Joseph Dart creates beautiful, modern wedding photographs that capture all the moments of your big day in a creative, timeless and professional manner.
" Devotion to both the clients needs and the craft of photography are very important to me. Balancing my artistic vision and technical skill to tell your story of the day and capture images that will become part of your families history. "
" If you're looking for a photographer with an imaginative eye for detail who genuinely cares about all the special moments and details that make your day unique, lets meet for a chat about how I can capture the memories of one of the most important days of your life."
Capture your story
Have fun, enjoy the day and let your relationships and personalities shine.
Enjoy the experience
You don't have to feel awkward in front of the camera to get amazing images.
Relive the moments
You'll have a beautiful album with amazing images to enjoy for years to come
1. SCHEDULE A MEETING.
An informal meeting to chat about your day with no awkward sales pitches.
2. CREATE A BESPOKE PACKAGE THAT SUITS YOUR NEEDS.
Joseph suggests a package that suits your needs without any hidden charges and offers ongoing support and guidance up to and throughout the wedding day.
3. DELIVERY OF IMAGES AND ALBUM.
All edited images (average of 300-400) are delivered within two to three weeks along with your 1st album proof design. No waiting around for months on end without your images.
138 Victoria Road, Oldtown, Swindon, SN1 3BU